5 Oct 2021
STOLI GROUP HIRES WHISKEY INDUSTRY LEADER AS PRESIDENT OF KENTUCKY OWL® REAL ESTATE COMPANY
David Mandell to lead construction and development of Kentucky Owl Park
BARDSTOWN, Ky., Oct. 4, 2021 /PRNewswire/ — Stoli Group announced today the hiring of David Mandell as president of Kentucky Owl Real Estate Company LLC. Mandell will be responsible for leading the construction and development of the Kentucky Owl Distillery and Park located on over 400 acres in The Bourbon Capital of the World, Bardstown, Kentucky.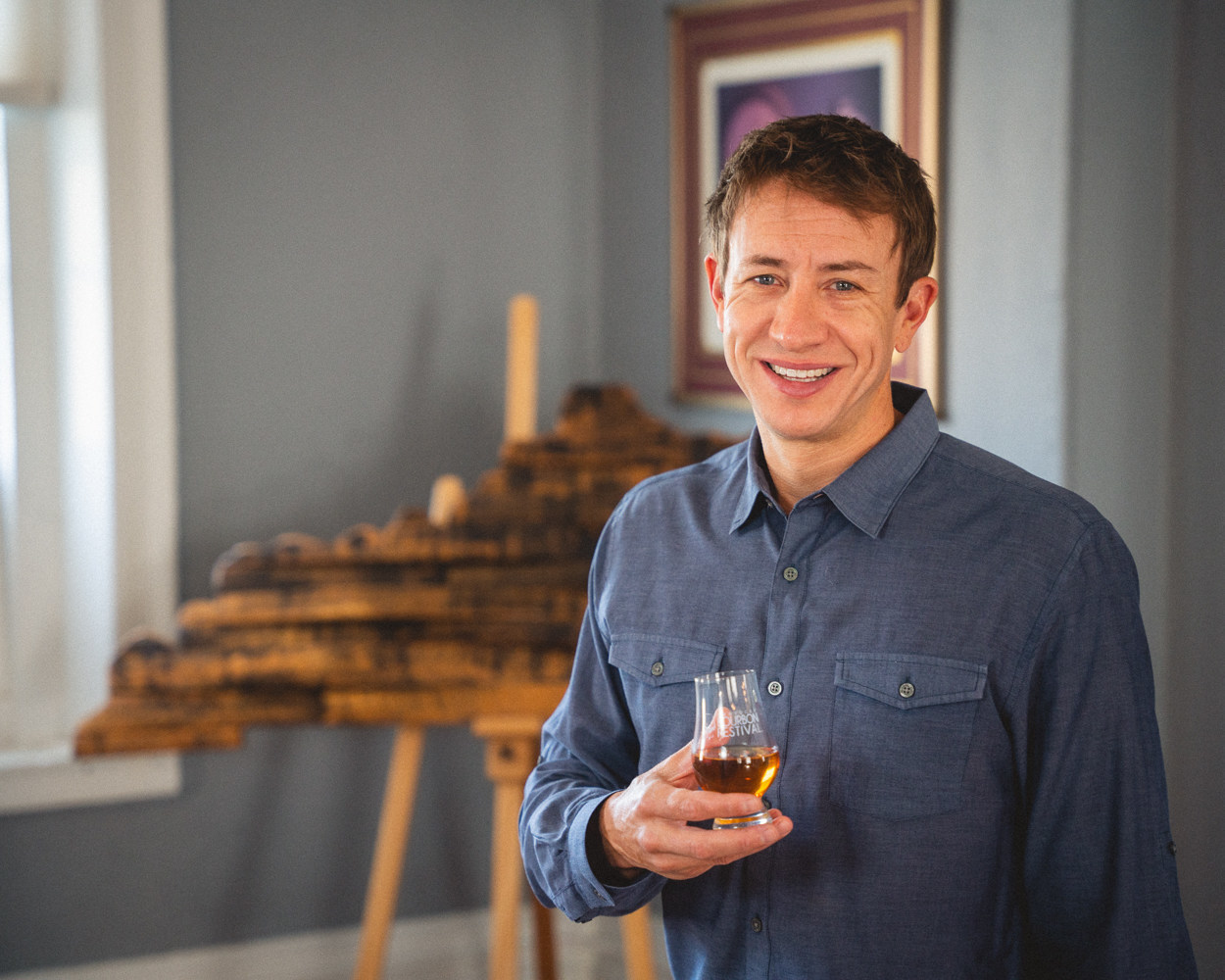 "David Mandell is a transformational leader in the whiskey industry, and we could not be prouder to have him join the exceptional team we are building at Stoli Group," said Damian McKinney, Global CEO of Stoli Group. "Mandell is an innovator, trailblazer and entrepreneur with the track-record and skill set to bring Kentucky Owl Park to life."
Mandell comes to Stoli Group after co-founding the Bardstown Bourbon Company where he created, launched and managed the company's Napa Valley bourbon distillery destination experience in Bardstown. Mandell led the development and operation of what is now one of the largest and most sophisticated whiskey distilleries in the United States, producing custom rye, whiskey and bourbon for prominent brands including Kentucky Owl Wiseman Bourbon. Mandell was also responsible for the development and launch of the company's bourbon brands, full-service restaurant and bar, and visitors center. Mandell is currently chairman of the Kentucky Bourbon Festival Board of Directors and a shareholder of the Bardstown Bourbon Company.
"I could not be more excited to join the Stoli Group and help build what is sure to be one of the most exciting new projects in the whiskey industry," said Mandell. "Kentucky Owl Park will be unlike any distillery on The Kentucky Bourbon Trail and will draw visitors from around the nation and the globe."
Stoli Group, the leading global ultra-premium spirits and wine company, purchased Kentucky Owl in 2017. Originally founded by C.M. Dedman in 1879, the Kentucky Owl Bardstown distillery went dark during the Prohibition era and remained dormant until a descendent revived the brand in 2014. Since then, the company's small batch releases have sold out quickly and received rave reviews.
Last month, Stoli Group launched The Wiseman Bourbon (90.8 proof/45.4% ABV, $60/750mL), its first Kentucky straight bourbon whiskey produced and distilled by Kentucky Owl in collaboration with the Bardstown Bourbon Company.