9 Mar 2021
STOLI AND ELIT AT THE HEART OF COSMOPOLITAN MAGAZINES' MUST-HAVE VODKA'S!
https://www.cosmopolitan.com/food-cocktails/g27407461/best-vodka-brands/
Put a finger down if your first experience with vodka was a plastic handle of your locally branded generic dancing juice you hid in your college mini fridge. Put another finger down if your mixers included Crystal Light, OJ, or any vending machine soda. Put another down if this experience has destroyed your ability to drink vodka without gagging just a little.
If you feel seen, know that the world's vodka game has improved a lot since your college days with more brands experimenting with how they're making it, infusing and distilling it with unique flavors. Give these 16 vodkas a shot (or two).
So if you're ready to upgrade your bar cart, right this way.
IF YOU LIKE BLOODY MARY'S
Koval Rye Vodka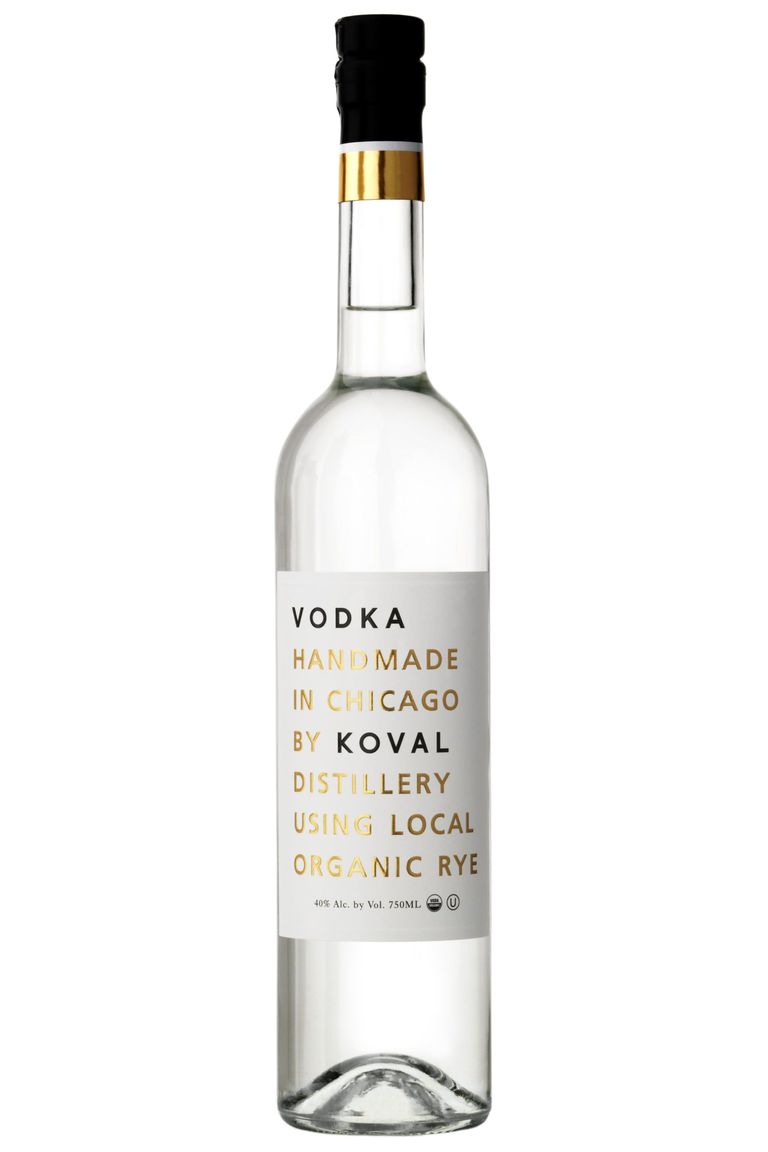 KOVAL drizly.com
$29.99
Made from 100 percent rye from Illinois farmers who mill it on site and filter it three damn times. FYI, rye vodka tastes slightly spice forward, making it bomb for a bloody Mary or citrus mixer.
2 IF YOU'VE NEVER TRIED VODKA MADE FROM GRAPES
CIROC Vodka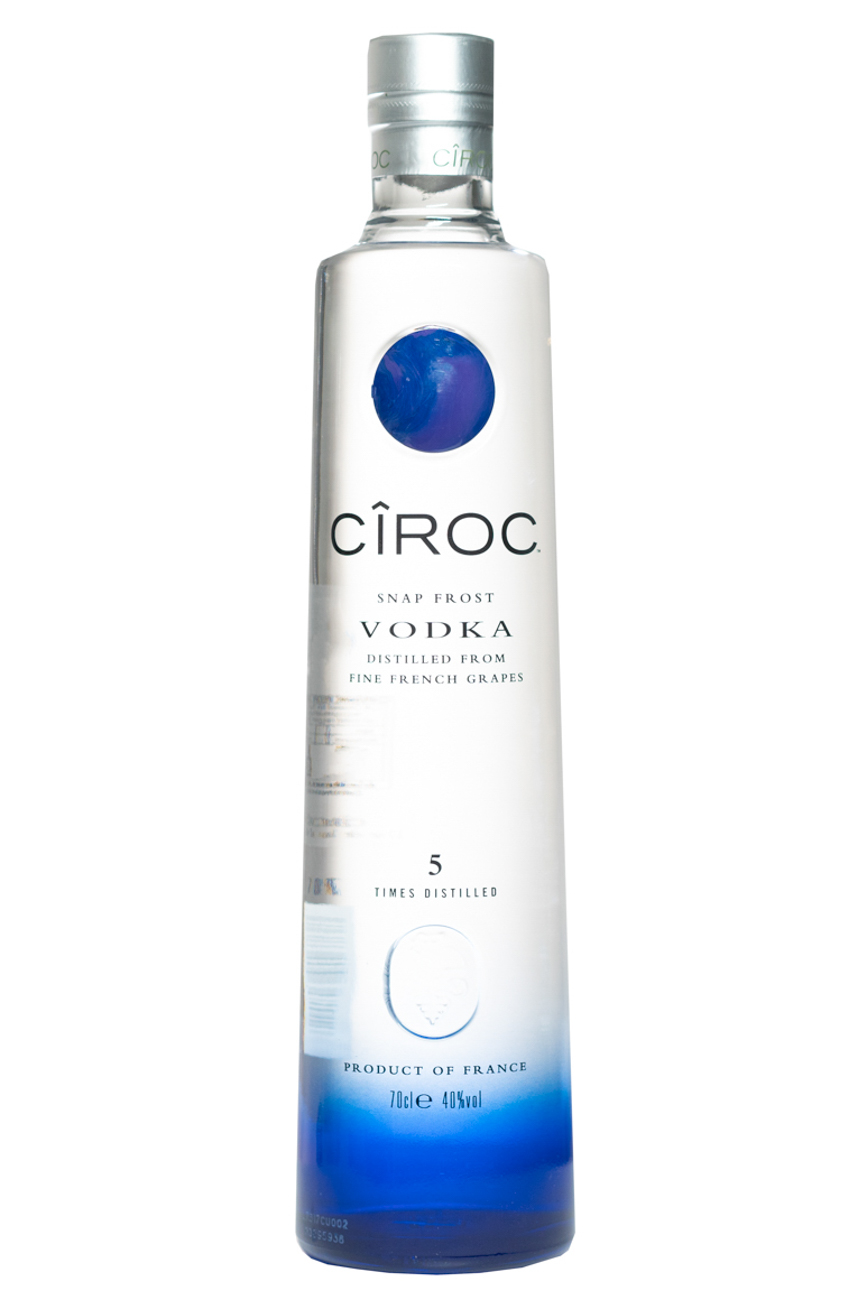 CIROC drizly.com
$32.99
5 IF YOU LIKE TO KEEP IT FRESH
Pearl Cucumber Vodka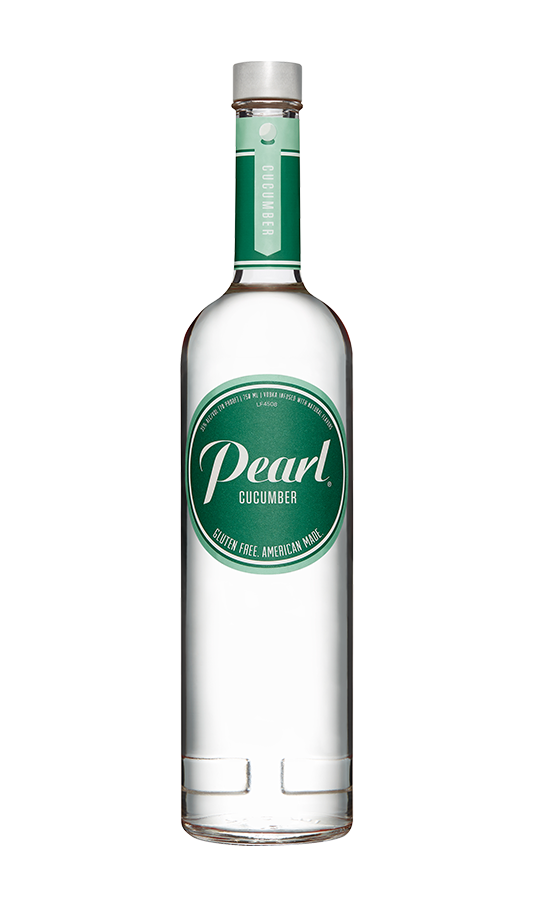 Down for a personal recommendation? Cool. This cucumber flavored vodka is basically boozy spa water. Mix it with actual water (literally WATER!! It's my go-to), a Bloody Mary, lemon lime soda, or straight up on the rocks.
6 IF YOU'RE LOOKING FOR A CLASSIQUE
Tito's Handmade Vodka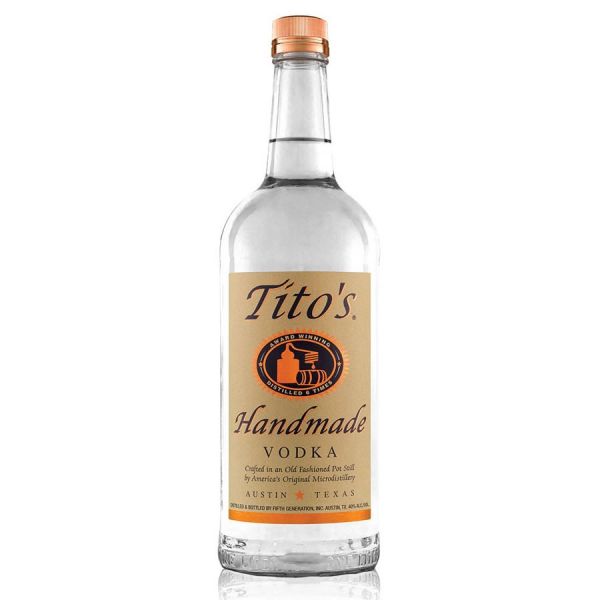 COURTESY TITO'S HANDMADE
TITO'Sdrizly.com
$21.96
SHOP NOW
This bartender's favorite is easy to find, easy to drink, and won't make you go broke.
7 IF YOU'RE JUST REALLY INTO SAINT PATRICK'S DAY
Kalak Single Malt Vodka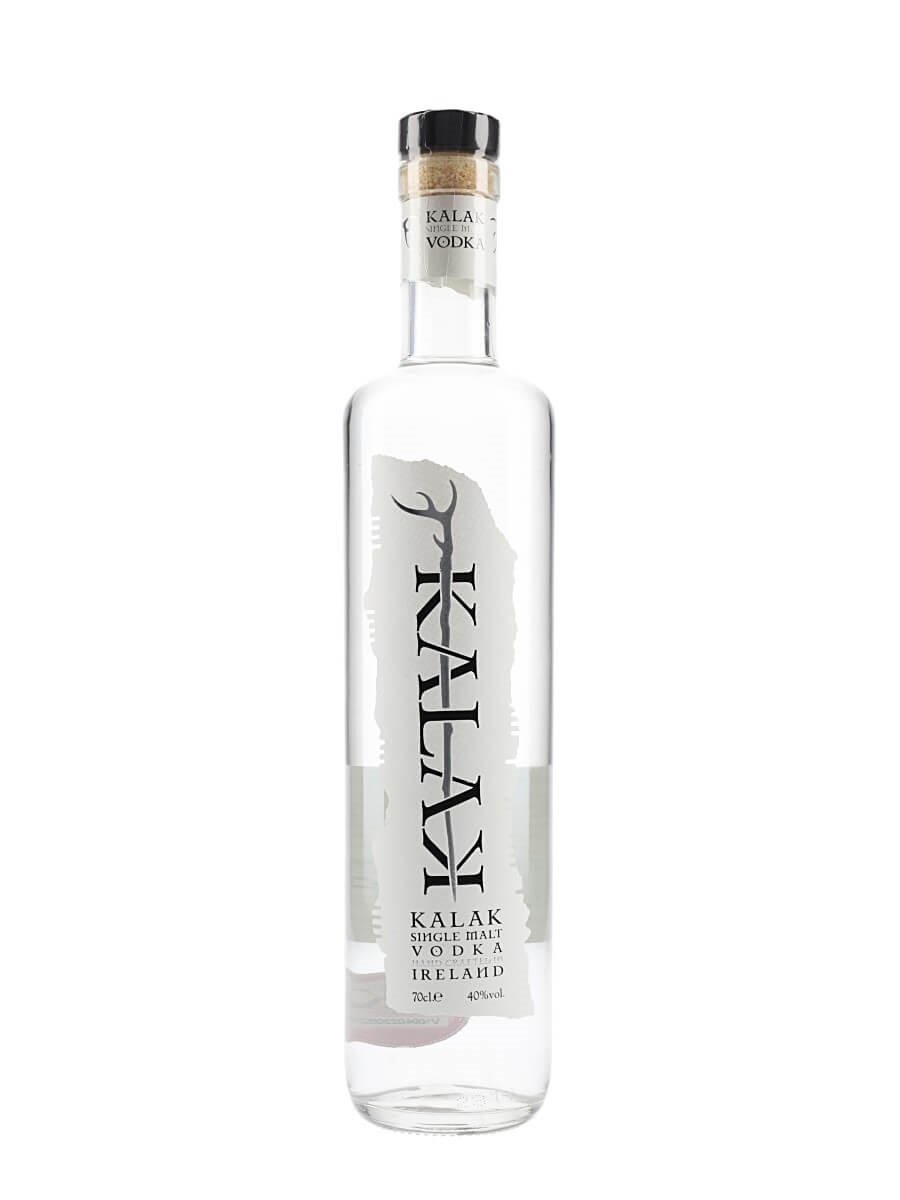 COURTESY KALAK SINGLE MALT
KALAKbinnys.com
$29.99
SHOP NOW
Made with malted barley, this unique Irish vodka has a smooth, creamy taste.
8 IF YOU'VE BEEN SMIRNOFF ICE-D BUT ARE WILLING TO TRY AGAIN
Smirnoff No. 21 Vodka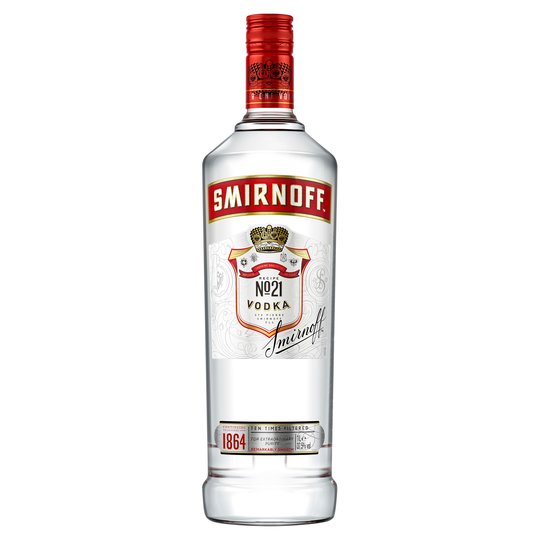 COURTESY SMIRNOFF
SMIRNOFFdrizly.com
$14.99
SHOP NOW
This affordable classic is great in cocktails, from Moscow Mules to Bloody Mary's.
9 IF YOU'RE WATCHING YOUR ABV
Ketel One Botanical Cucumber and Mint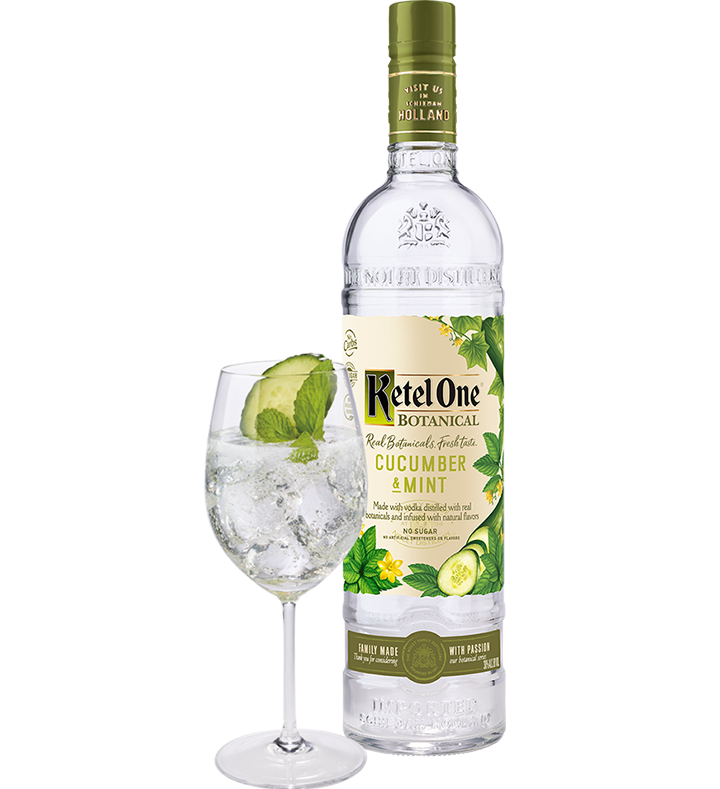 10 IF YOU'RE MAKING FROSÉ ANYW
Hangar 1 Rosé Vodka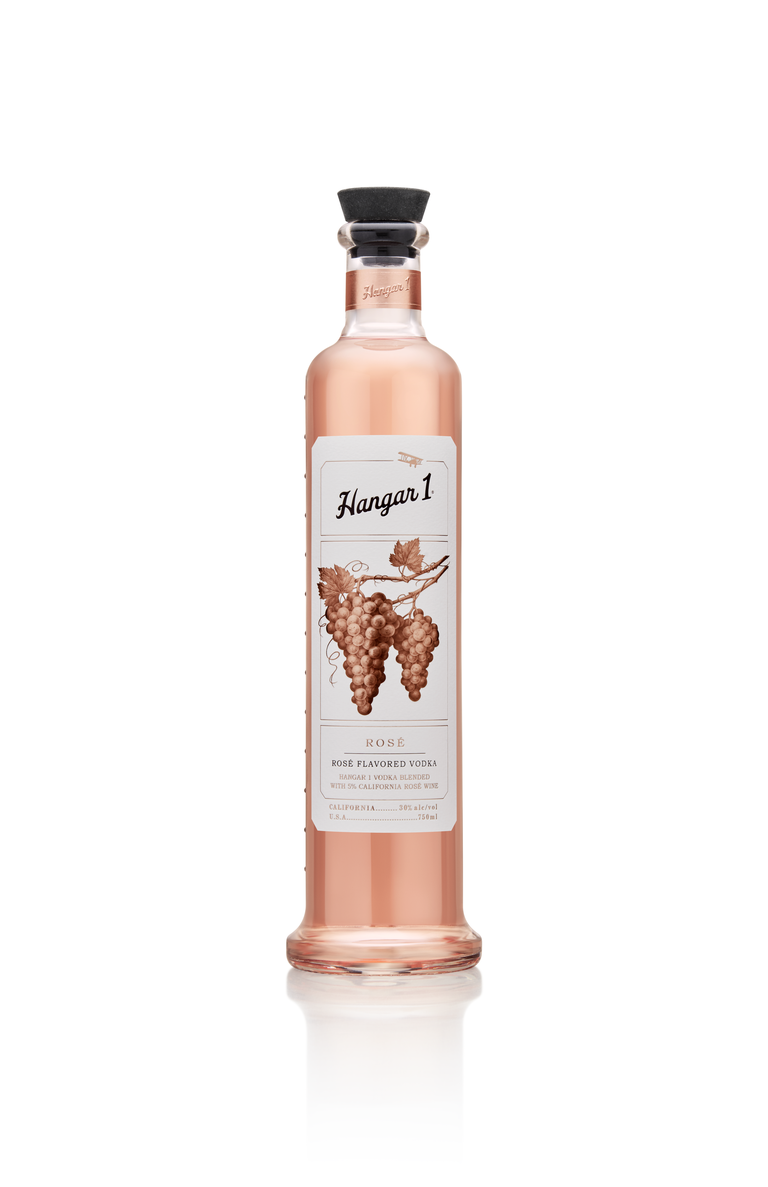 COURTESY HANGAR 1
HANGAR 1bevmo.com
$21.00
SHOP NOW
Admit it, you like the sound of rosé-flavored vodka—if it's done right. Ask, and you shall receive.
11 IF YOU'RE WILLING TO DROP $50
Barr Hill Vodka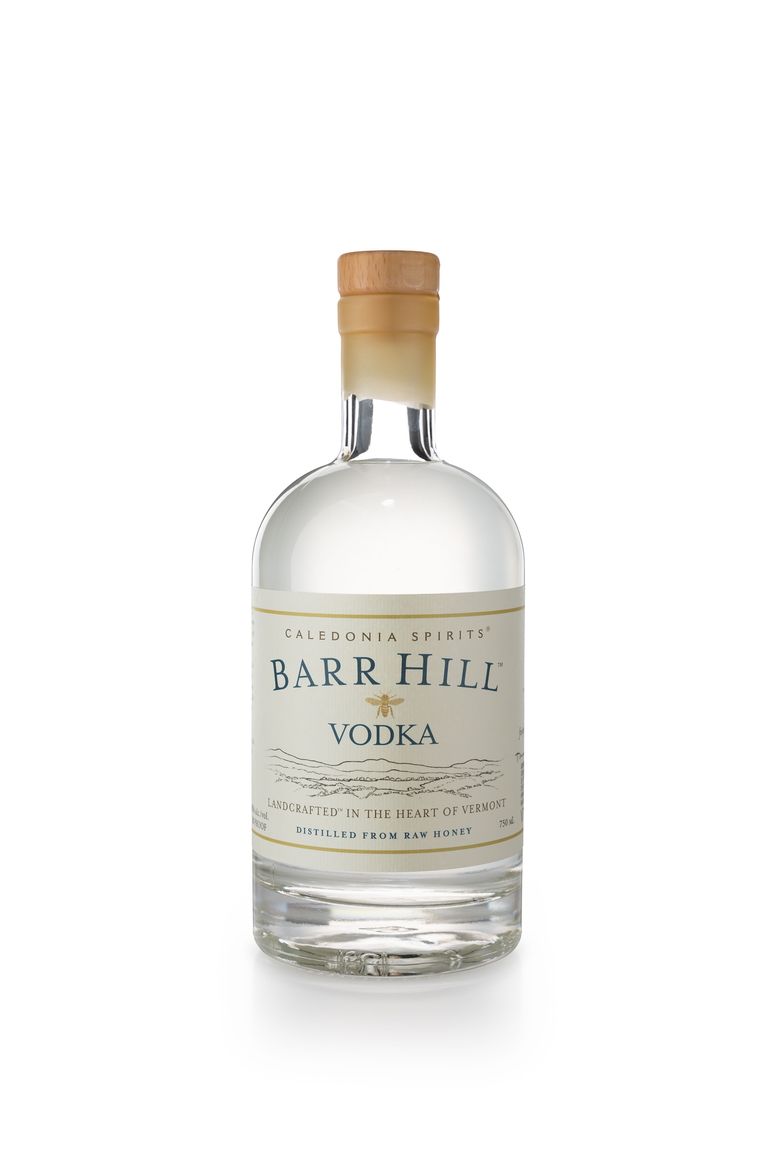 COURTESY BARR HILL VODKA
BARR HILLdrizly.com
$33.00
SHOP NOW
This award-winning vodka is distilled from raw honey, giving it a subtle hint of sweetness.
12 IF YOU LIKE VODKA INFUSIONS
Zubrowka Zu Bison Grass Flavored Vodka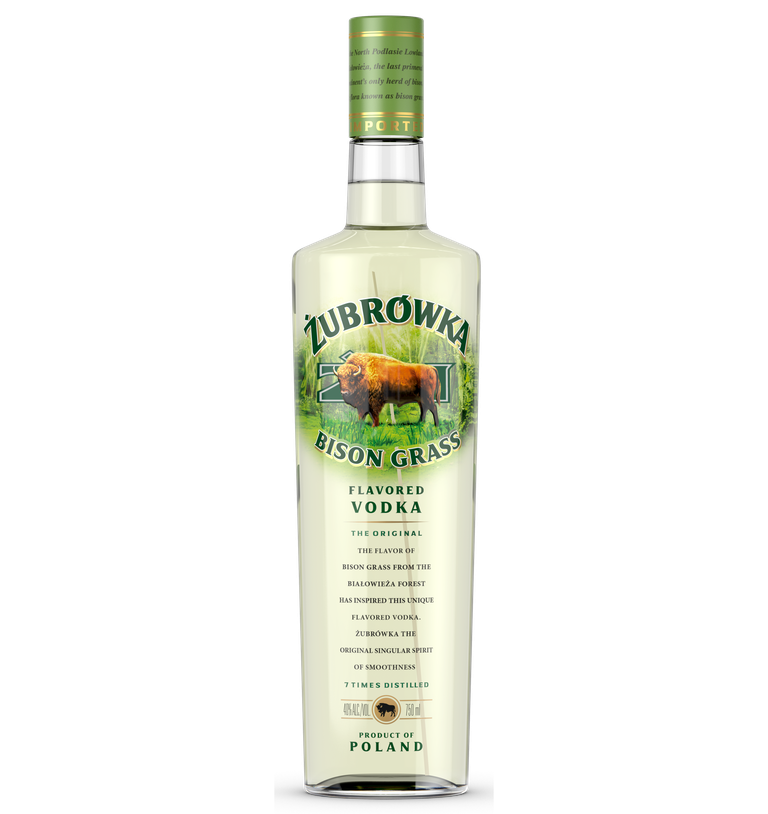 COURTESY ZUBROWKA
ZUBROWKAdrizly.com
$25.99
SHOP NOW
This Polish brand hit the U.S. less than 10 years ago. There's a blade of buffalo grass in the bottle, which gives the spirit a delightfully herbaceous flavor.
13 IF YOU HAVE HOLLYWOOD VIBES
Mulholland Vodka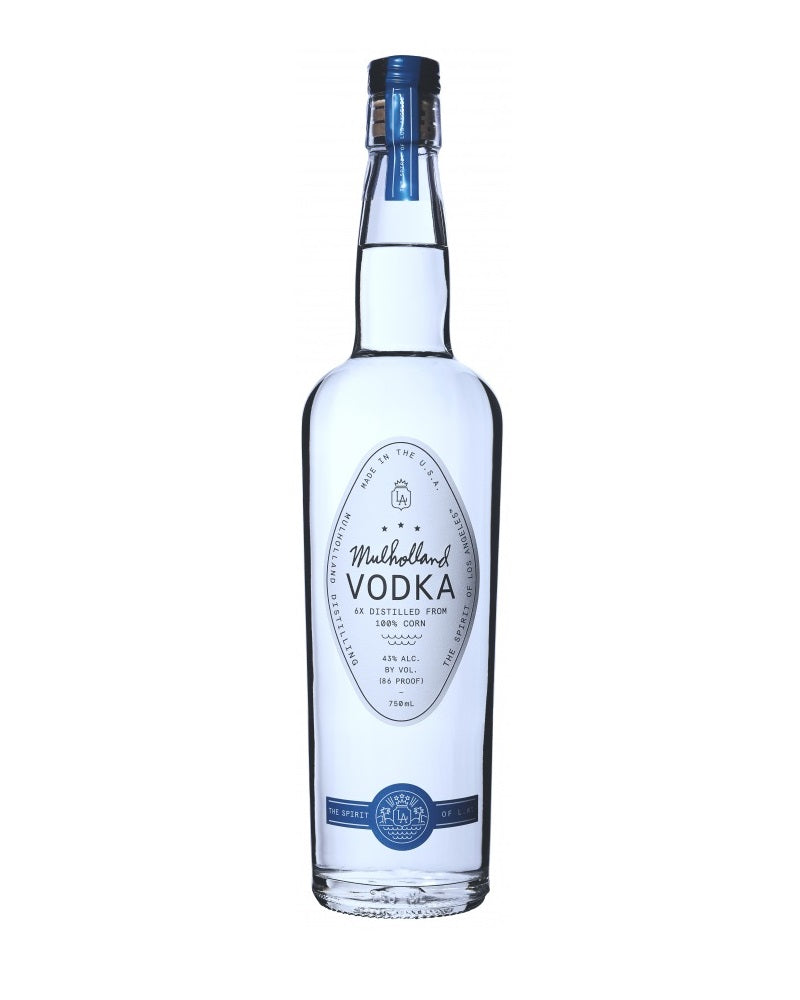 JOHN CIZMAS
MULHOLLANDtotalwine.com
$18.99
SHOP NOW
Founded by actor Walter Goggins (from Justified) and his cinematographer buddy Matt Alper, Mulholland is one of the first spirits made in Los Angeles since Prohibition.
14 IF YOU'RE GLUTEN-FREE AND CARE ABOUT FIGHTING HUNGER
Simple Vodka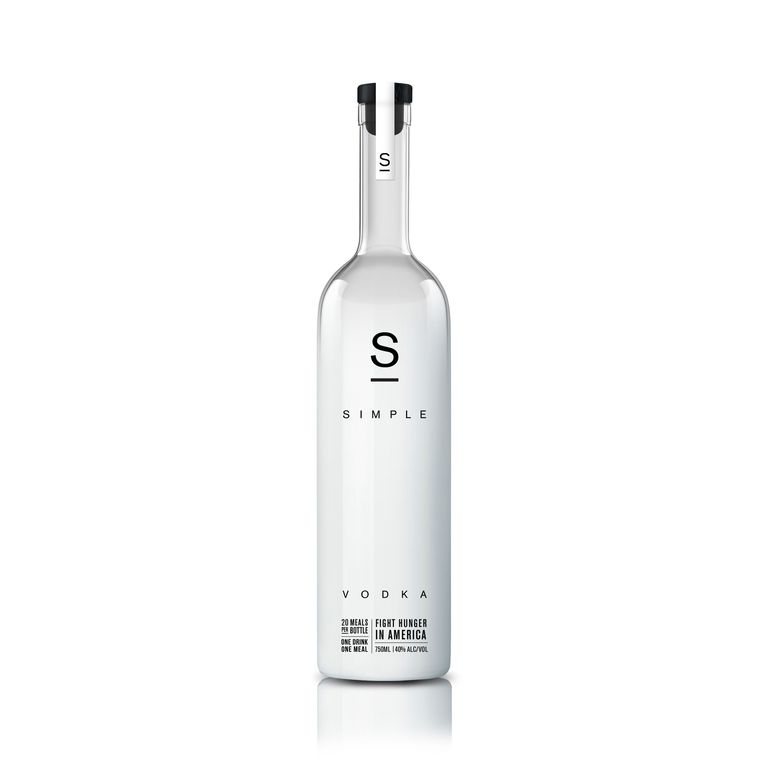 COURTESY SIMPLE VODKA
SIMPLEbottlerocket.com
$27.00
SHOP NOW
You'll feel so, so good about drinking this smooth, potato-based vodka: For every bottle sold, the company funds 20 meals through partnerships with hunger relief programs.
15 IF YOU APPRECIATE A BARGAIN
Stoli Vodka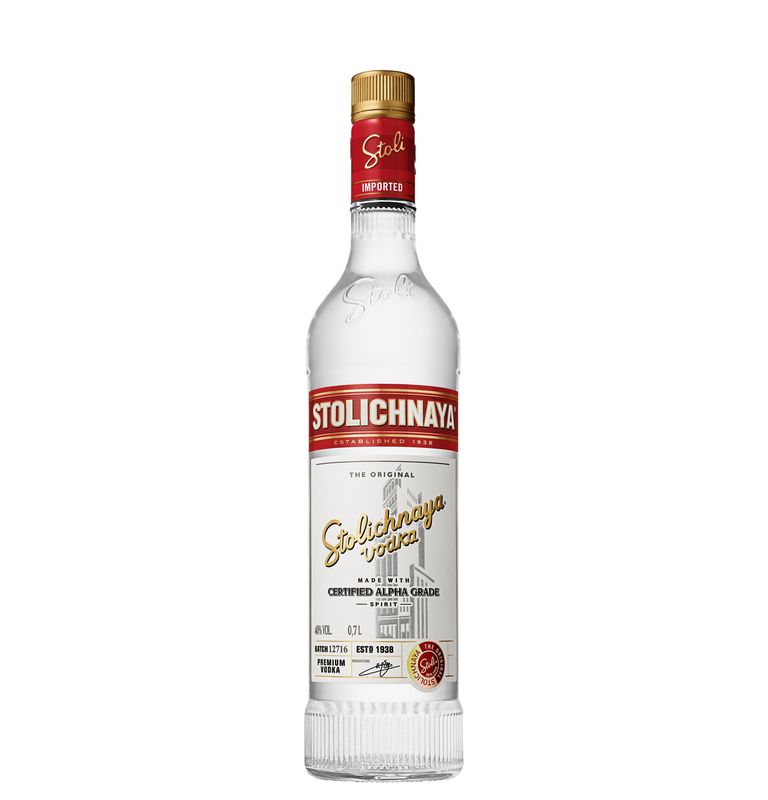 FOTOGRAF CHRISTIAN B // YELLOWS
STOLIdrizly.com
$30.79
SHOP NOW
Yes, dahling, this Soviet classic is absolutely fabulous.
16 IF YOU'RE SO MONEY
St. George Vodka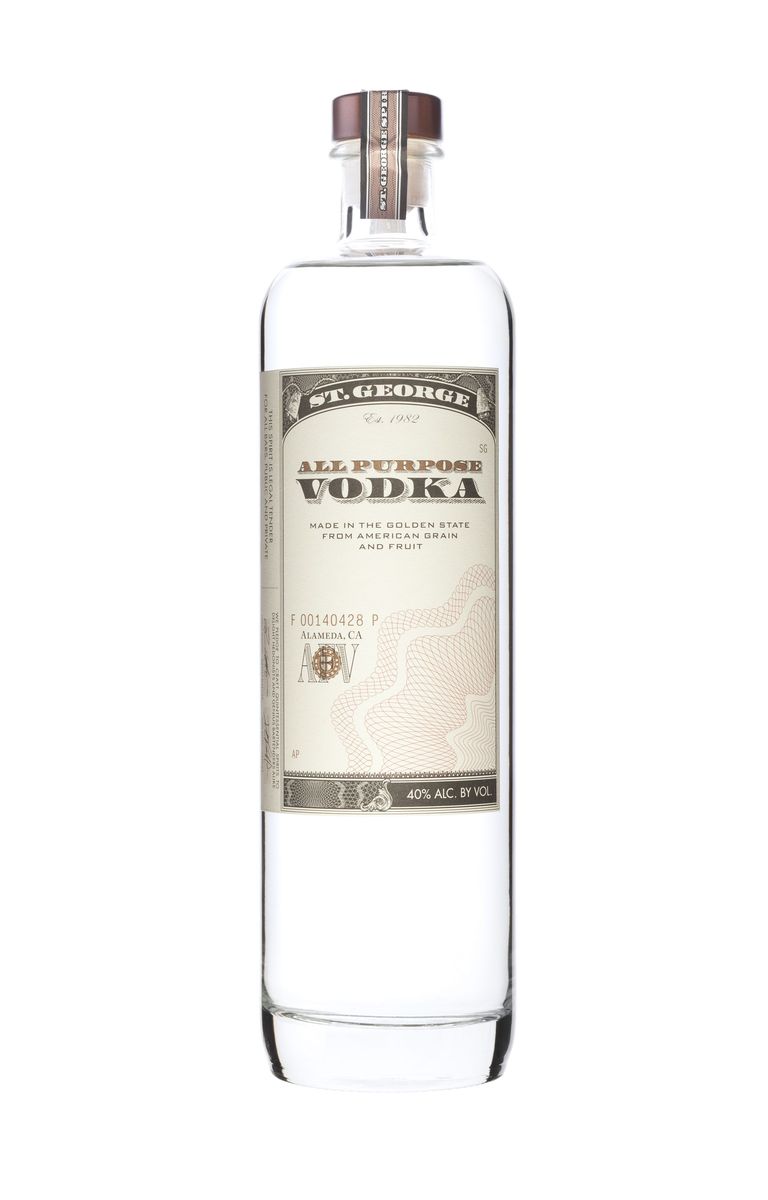 ST. GEORGEdrizly.com
$27.99
This California vodka is made by distilling Bartlett pears. The end result doesn't taste like pears, although it does have floral notes. Also, how cool is this dollar-bill inspired bottle?
17 IF YOU'RE VODKA SODA NEEDS AN UPGRADE
St. George Citrus Vodka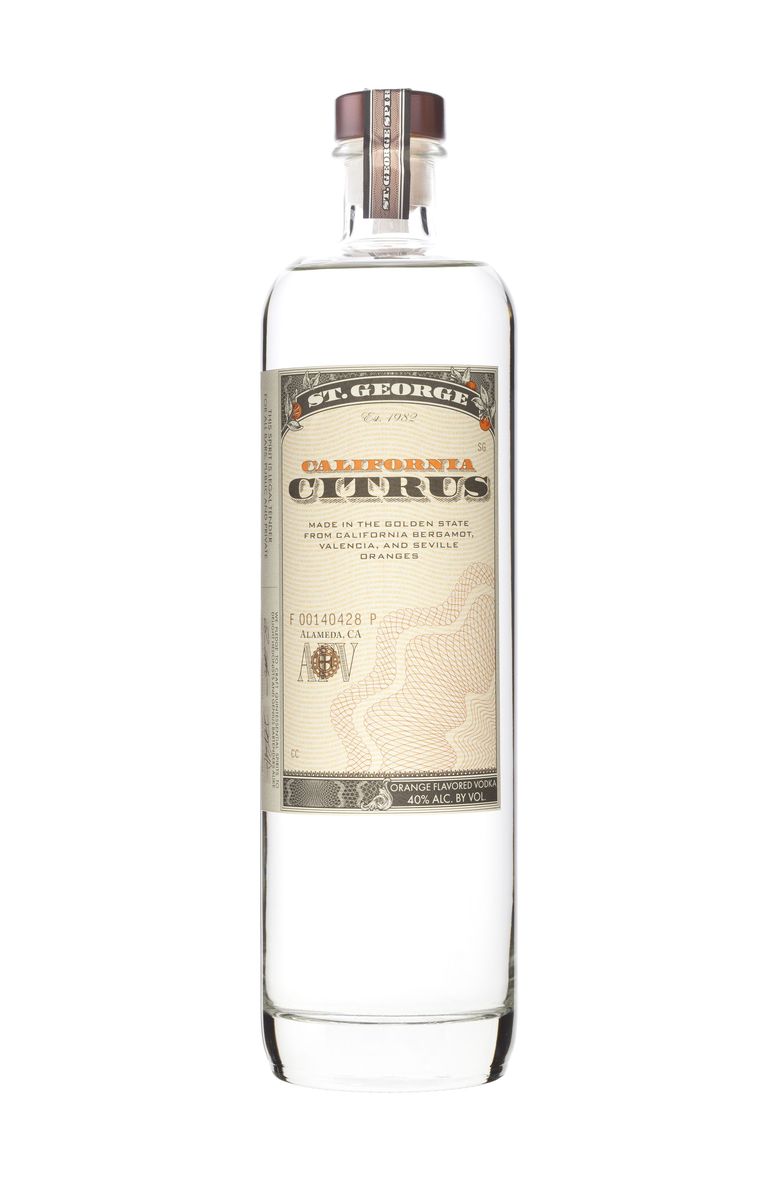 JASON TINACCI
ST. GEORGEdrizly.com
$29.99
Made by infusing and distilling three types of oranges, this is a top pick if citrus-flavored vodkas are your jam.
18 IF YOU LOVE CLUBS WITH BOTTLE SERVICE
Belvedere Vodka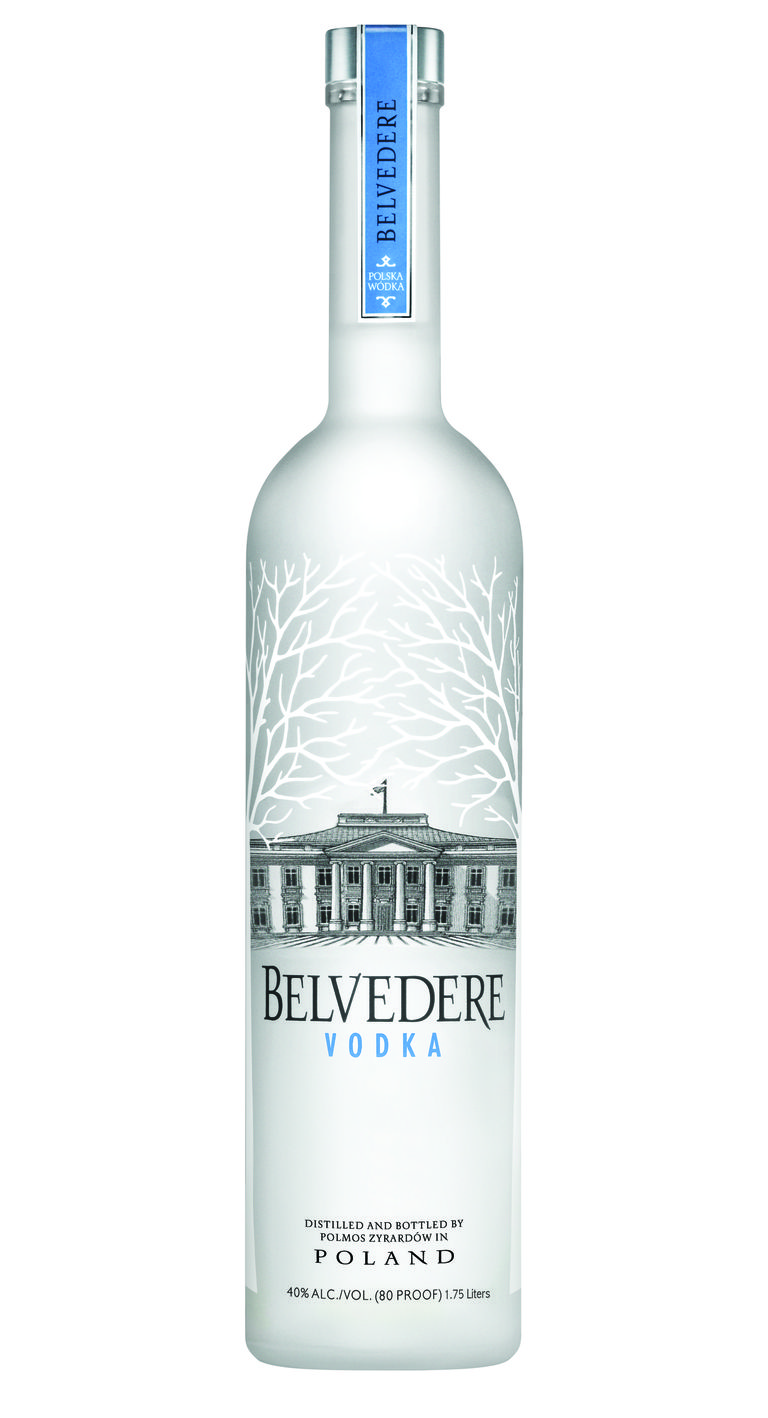 COURTESY BELVEDERE
BELVEDEREdrizly.com
$29.99
This premium brand is made from rye and potatoes, giving it a little something extra.
19 IF YOU'RE LOOKING FOR A MULTIPURPOSE BOTTLE
Crystal Head Vodka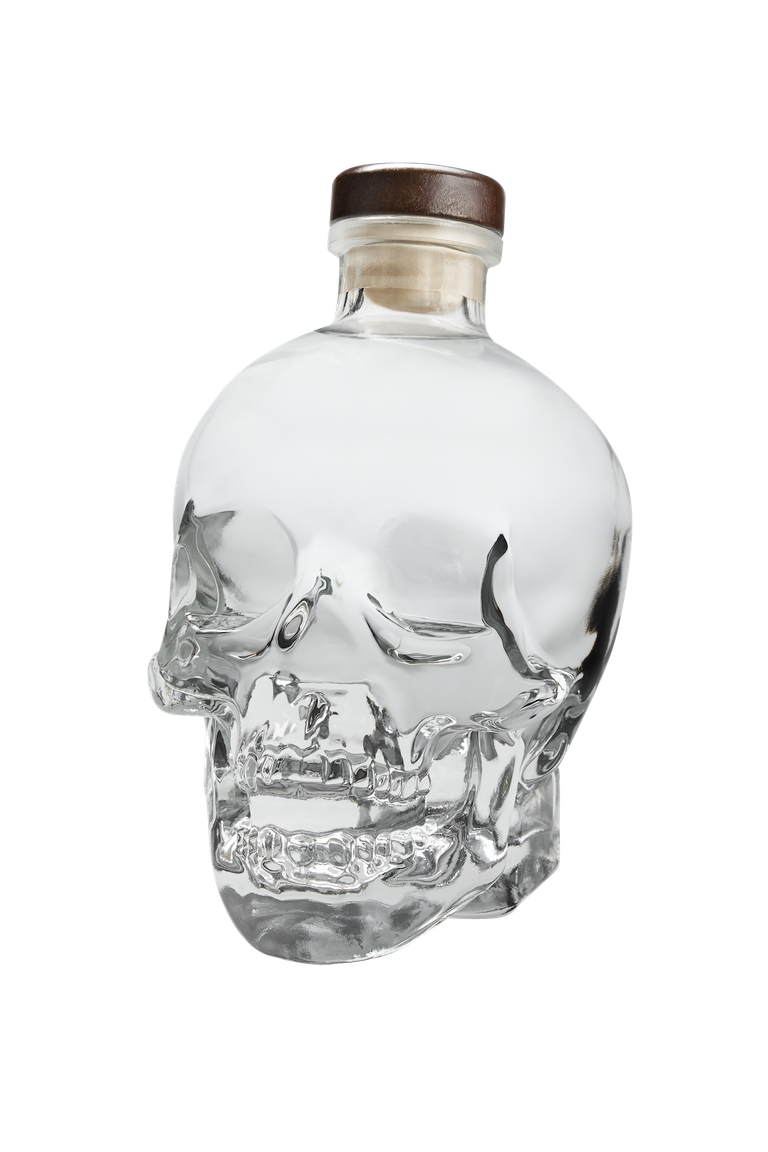 COURTESY CRYSTAL HEAD VODKA
CRYSTAL HEADdrizly.com
$49.99
Produced in Newfoundland, this vodka comes in a stunning bottle and counts actor Dan Aykroyd as a co-founder. Would it be weird to use this as home decor later? Because I will.
20 IF YOU LIKE MEZCAL
Chase Smoked Vodka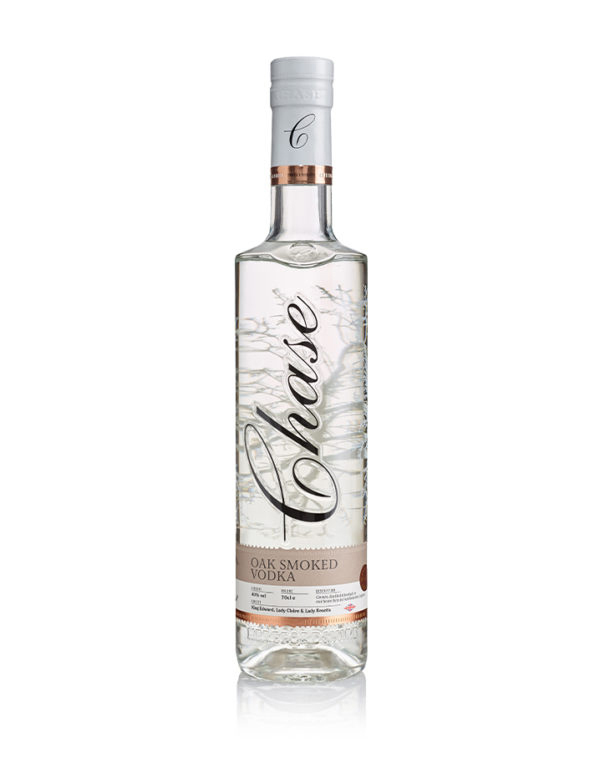 COURTESY CHASE SMOKED VODKA
This British brand has a savory finish thanks to water that's been smoked with English Oak.
21 IF YOU AREN'T LOOKING TO BUY IN BULK
Stolichnaya Elit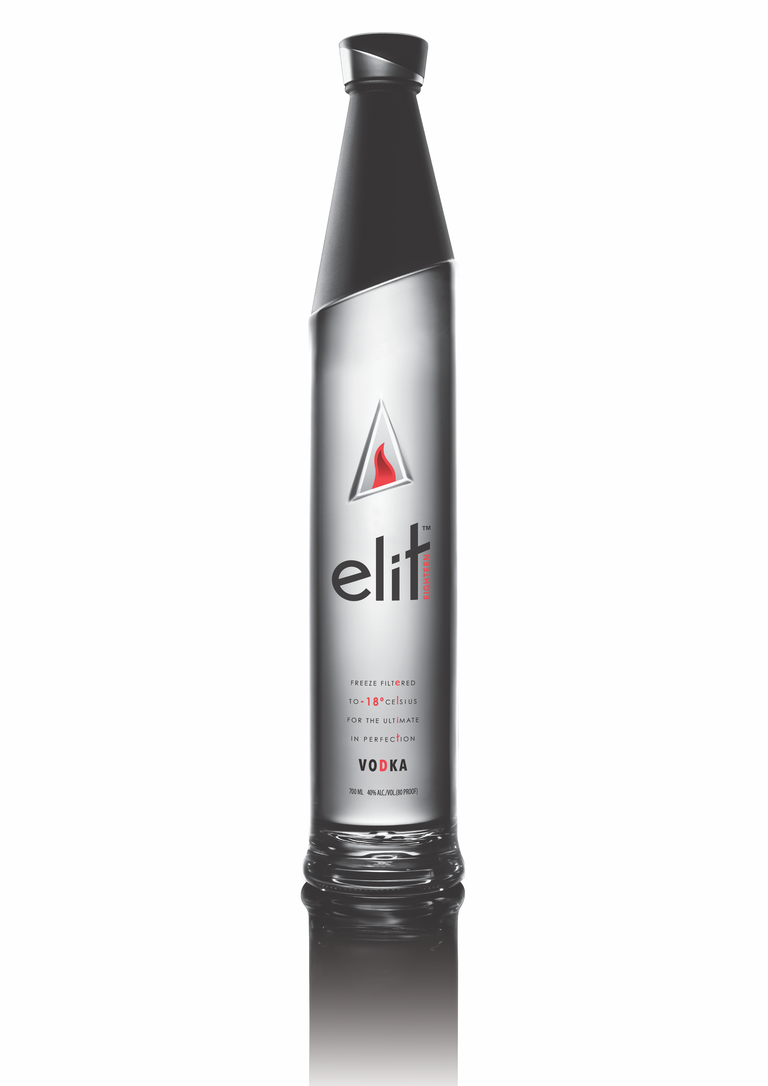 COURTESY STOLICHNAYA ELIT
Stoli's premium offering is distilled four times, which makes it *super* smooth.
This content is created and maintained by a third party, and imported onto this page to help users provide their email addresses. You may be able to find more information about this and similar content at piano.io