1 Mar 2022
ROKIT VENTURI RACING ANNOUNCES LONG-TERM PARTNERSHIP WITH STOLI GROUP
With Season 8 of the FIA Formula E World Championship set to resume this weekend at the iconic Autodromo Hermanos Rodriguez in Mexico City, ROKiT Venturi Racing is delighted to join forces with the Stoli Group's elit Vodka. In this long-term collaboration, elit luxury Vodka will become a Principal Partner of the world's only Monegasque racing team from the 2022 Mexico City E-Prix.
Industry-Leading Experience
Together with ROKiT Venturi Racing, elit Vodka will enhance its mission to make a difference by accelerating its sustainability agenda and addressing responsible alcohol consumption as it continues to pursue perfection in performance and chase meaningful change.
Part of the Stoli Group's brands, elit Vodka is one of the highest-rated white spirits in the world, receiving 10 platinum awards and has been named as the best vodka of the year on ten occasions by the Beverage Tasting Institute.
With a presence across a network of more than 176 markets, Stoli Group works with a passionate team of 200 distributors around the world. Headquartered in Luxembourg, Stoli has production facilities in Spain, Italy, Argentina, and the United States, some of which are steeped in history dating back to the early part of the last century.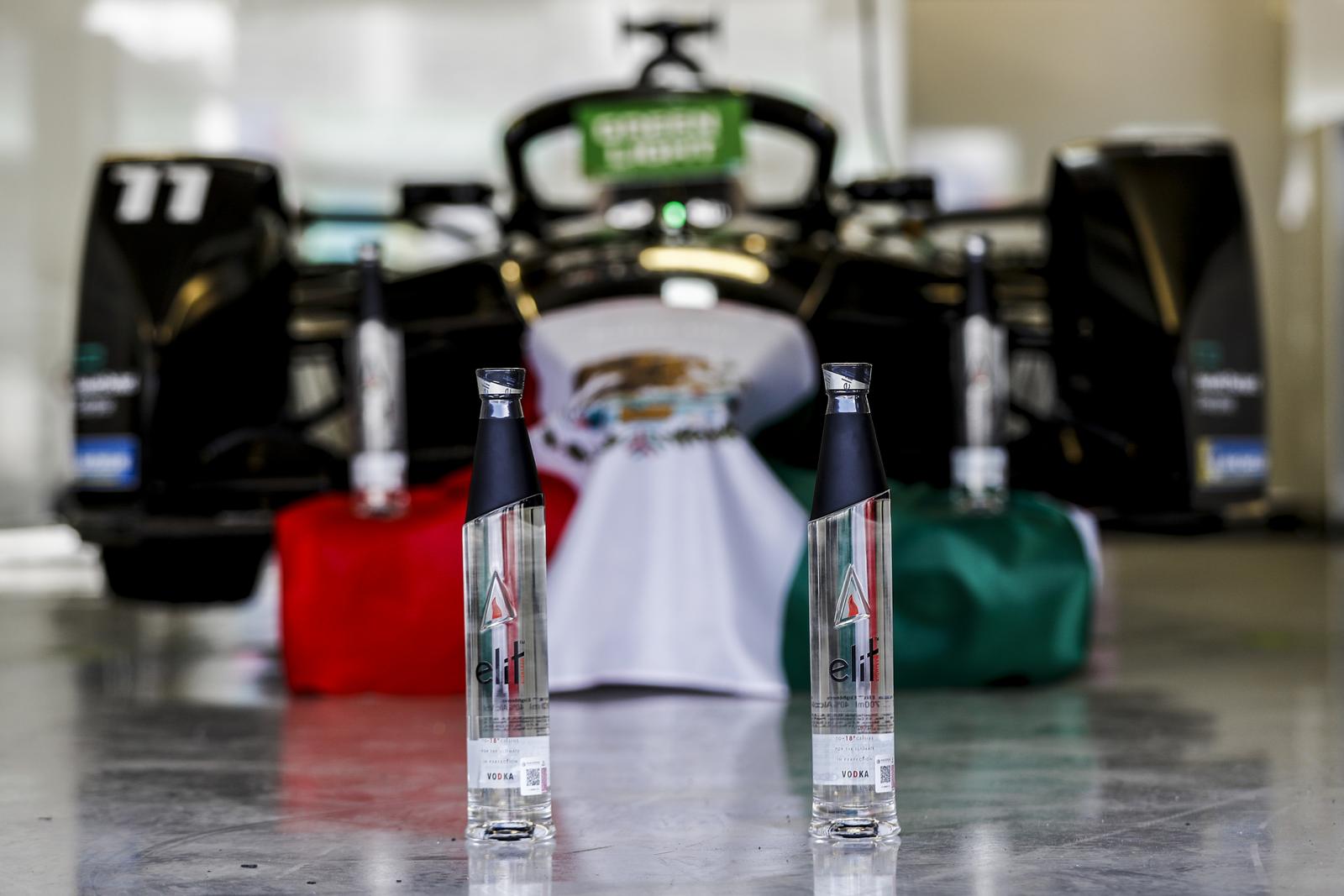 Ambition Meets Diversity
ROKiT Venturi Racing, the Stoli Group and elit Vodka are united in the pursuit of excellence and not only want to be the best but strive to break the mould, achieving the unachievable by pioneering impossible perfection.
For over 35 years, the Stoli Group has championed the LGBTQ+ movement and will also drive diversity and inclusion to a global audience in the world's premier fully-electric racing series to create a lasting impact internationally.
From the 2022 Mexico City E-Prix, elit Vodka will adopt a central position in ROKiT Venturi Racing's visual identity, with branding appearing on the front and rear wing, bargeboards and nose cone of the team's Season 8 livery.
Branding will also appear on the racing suits of drivers Edoardo Mortara and Lucas di Grassi, on team wear, and in ROKiT Venturi Racing's garage.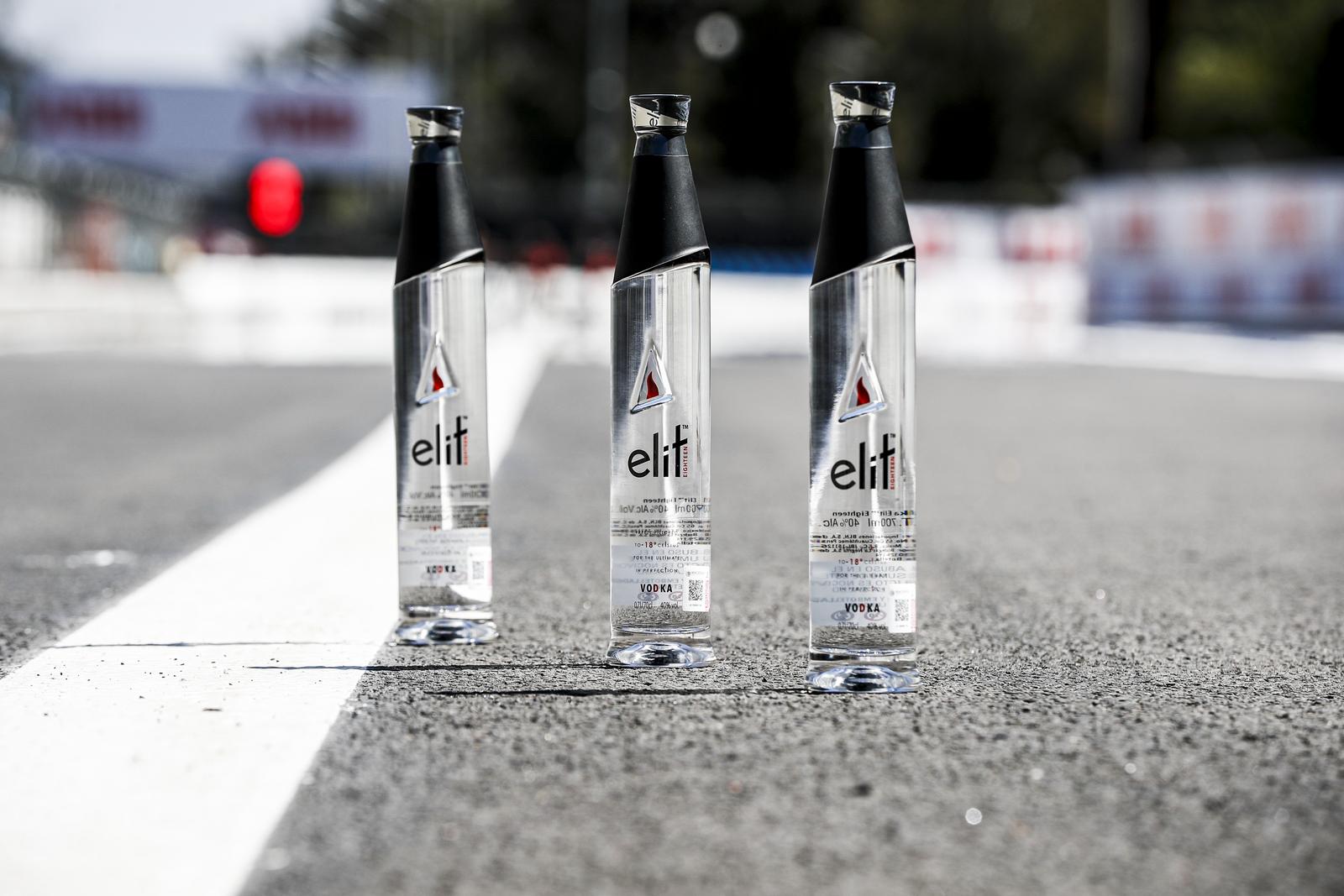 In Their Words
Susie Wolff, CEO, ROKiT Venturi Racing
"After a dominant display in Diriyah and a double podium to kick off Season 8, we are delighted to welcome the Stoli Group and elit Vodka to our partnership family. We both share bold aspirations for the future and together, we will continue to champion sustainability, diversity and inclusion over the coming seasons. As a long-term collaboration, this agreement shows the Stoli Group's resolute faith in us as a team and showcases the realisation of ROKiT Venturi Racing's vision, competing at the pinnacle of electric motorsport."
Damian McKinney, Global CEO, Stoli Group
"With sustainability at the heart of our DNA, we have a plan to deliver one vision and one mission: establishing the most powerful and sustainable ultra-luxury spirits and wines portfolio by 2025. To that end, we have been in search of partners that match our sustainability vision on multiple fronts including environmental, gender and LGBTQ equality. We are thrilled to announce we found that in the ROKiT Venturi team. While a successful sustainable journey can't be achieved alone, together we can make a lasting difference for our planet and generations to come."
About Stoli Group:
Stoli Group was established in 2013 and is responsible for the production, management, and distribution of SPI's global spirits portfolio. Mainly known for the Stolichnaya Vodka brand, Stoli Group has expanded its portfolio in recent years to appeal to premium on-premise and more sophisticated global consumers. Signature brands include: Stoli Vodka, elit Vodka, Bayou Rum, Kentucky Owl, Villa One, Gator Bite Rum Liquers, Cenote Tequila, Tulchan Gin, Se Busca Mezcal. and Stoli Group's wine division, Tenute del Mondo. For more information, visit stoli-group.com.
Article: Rokit Venturi racing announces long-term partnership with Stoli Group